While we're always on the lookout for effective, enthusiastic teachers, our campus has many other staffing needs as well.
Because we serve as home, school, and church for more than 200 children, it takes a wide variety of roles to keep our campus running smoothly.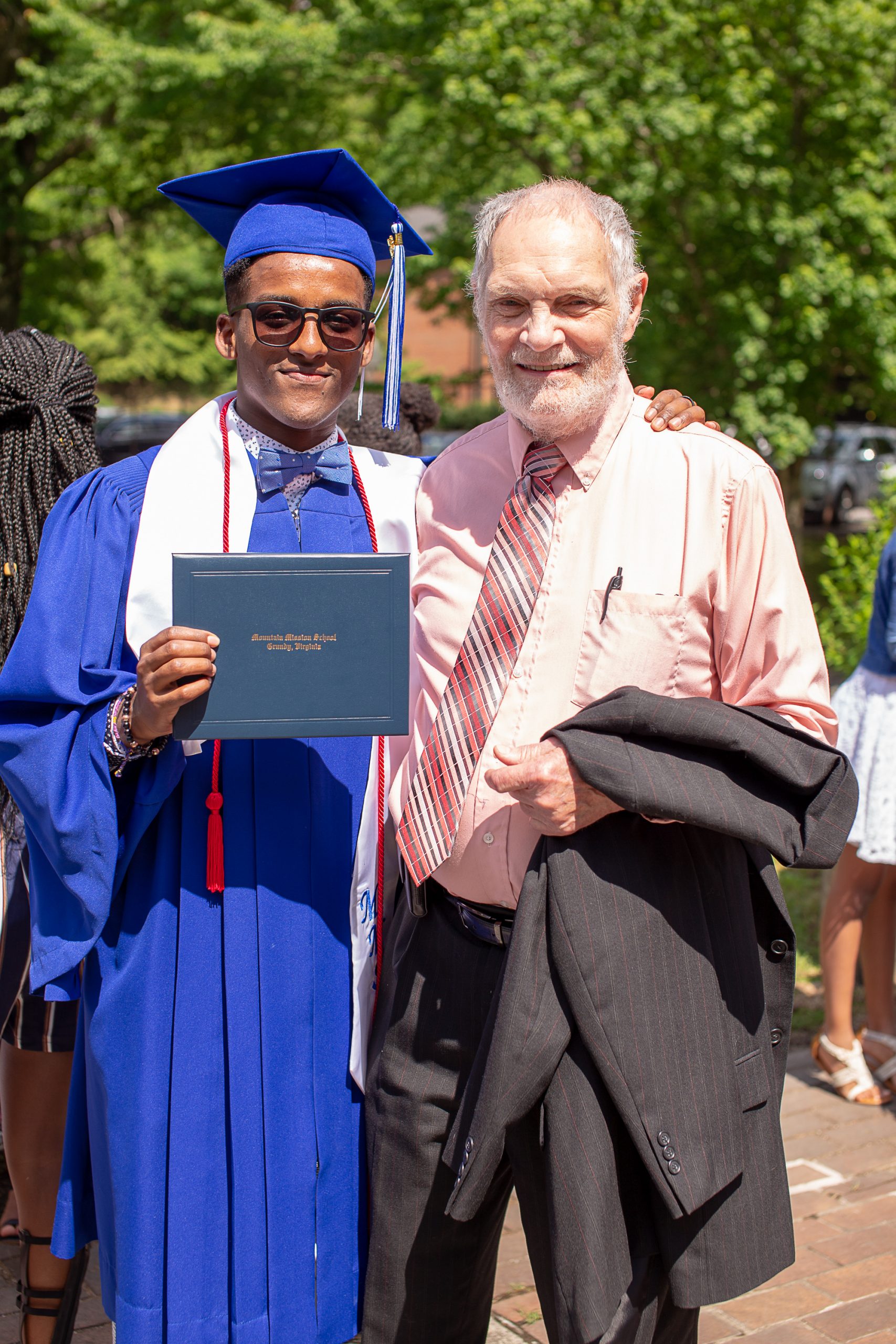 Core Academic Instructors
Vocational Instructors
STEM Instructors
Music/Arts Instructors
Foreign Language/ESL Instructors
Life Skills Instructors
Sports Coaches
Residential Parents
Meal Preparation/Service
Skilled Tradesmen
Facilities Maintenance
Landscaping Maintenance
Vehicle Maintenance
Technology Support Staff
Administrative Support Staff
Nurse/Medical Professionals
Counselors
Spiritual Mentors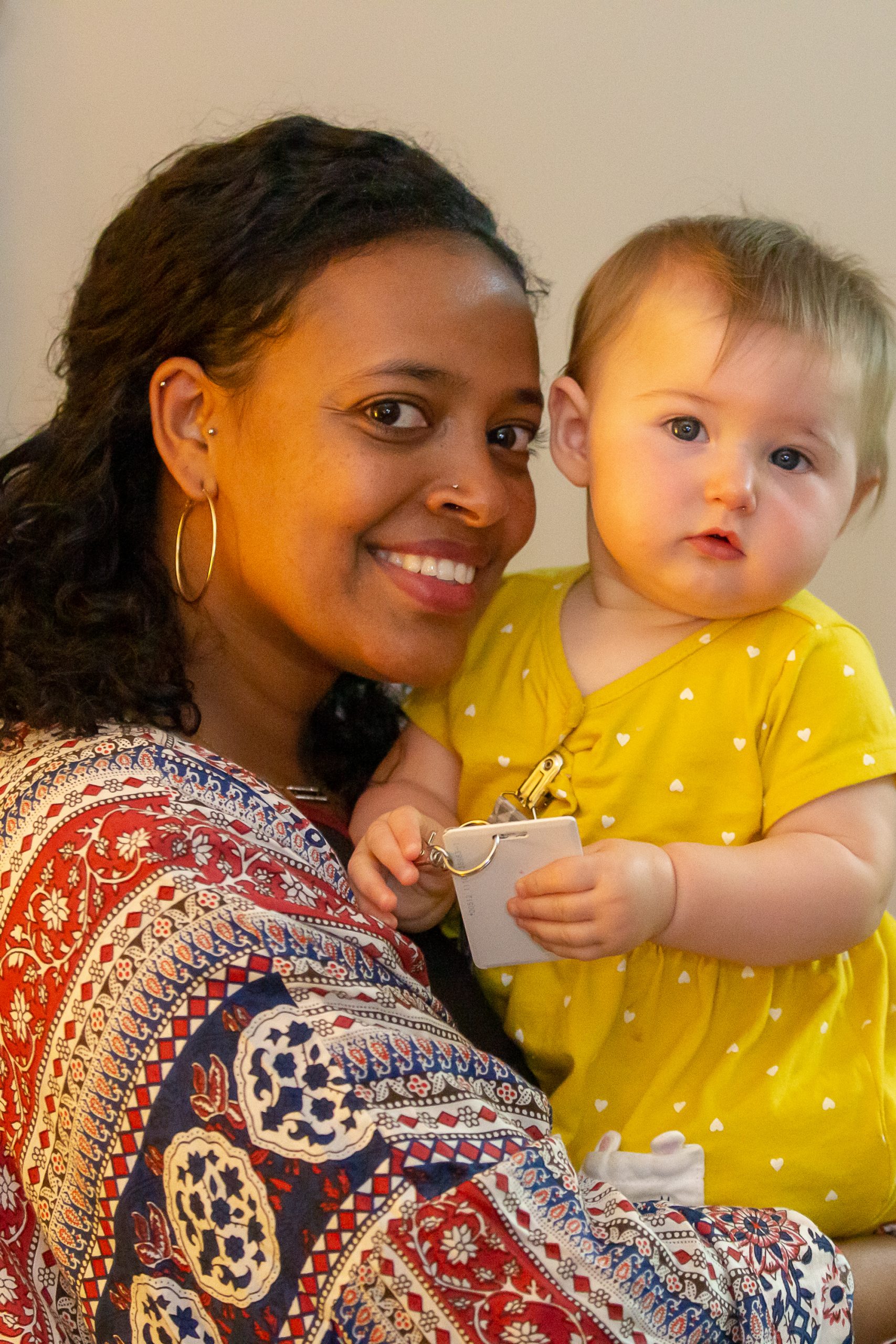 The many benefits of serving here include a family environment, vibrant worship, full room and board, health and life insurance, and generous time off for personal leave.
If you are a mission-minded person with skills that you would like to put to work on our campus, you can download our application here.
Please submit it to HR@mmskids.org for guidance on the next steps in joining our ministry.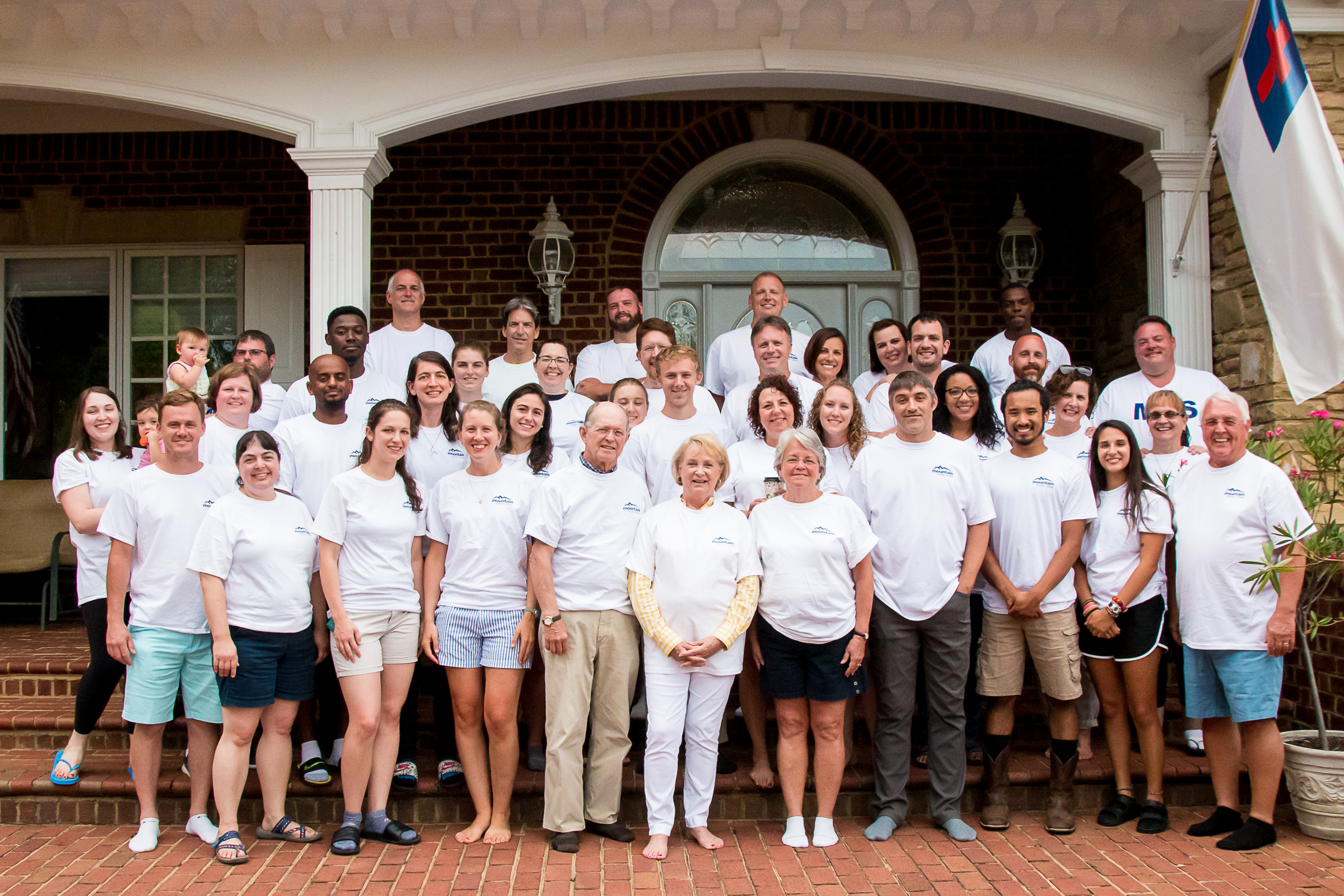 Mountain Mission School functions as a full childcare facility (home, church, and school) for children with legitimate needs, regardless of the child's race, age, color, or creed. We operate as a nonprofit charitable organization, incorporated under the laws of the Commonwealth of Virginia. Donations are tax-deductible.
Mountain Mission School is an equal opportunity employer. All qualified applicants will receive consideration for employment without regard to race, color, religion, sex or national origin.